Get those antioxidants going!
Possibly our favorite staff pick.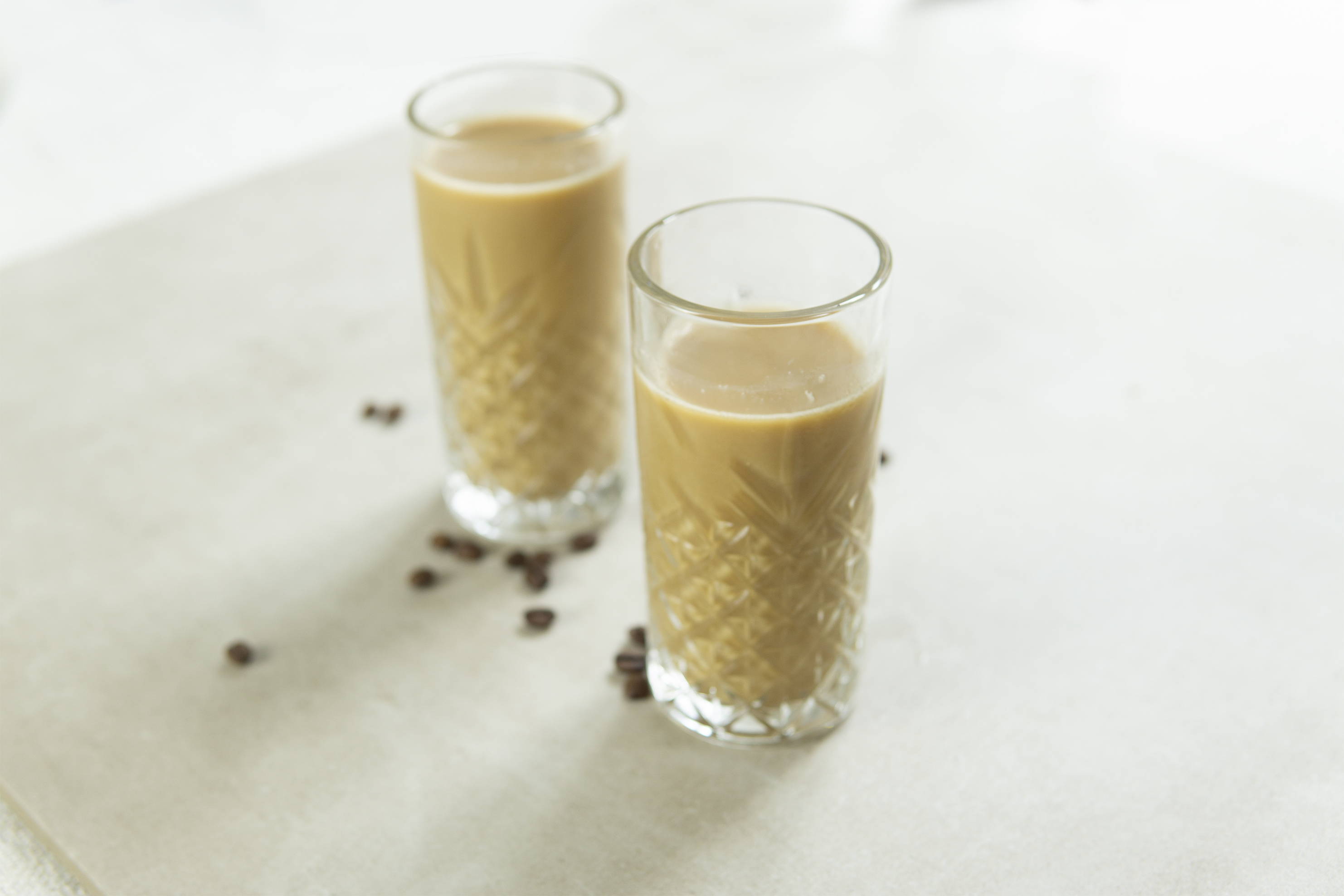 Ingredients: (1 serving)
1/2 cup vly milk
1 cup cold brew coffee
(cold, regular coffee will do the trick as well)
large ice cubes
_
1) Prepare a large (and pretty) glass of your choice.
2) Fill with ice cubes. We like to use two per serving.
3) Add your coffee and vly.
4) Enjoy immediately!