As a former, competitive basketball player, Nicolas loved Magerquark. It was supposedly the healthiest food you could have as an athlete. Supposedly.
Today, research has proved that dairy causes inflammatory effects on the human body. This inspired us and marked the start of vly. Soon, we started experimenting in the labs of a university, with the goal to develop the first plant-protein based quark alternative in the world.
Soon, we discovered a way to make pea protein taste very neutral, which enabled the launch of our vly milk even before the quark. Today, we are a team of health-fascinated nutritionists, food scientists & ambitious change makers who all strive for a new & improved food system. A food system that is designed to make you thrive–to make you vly.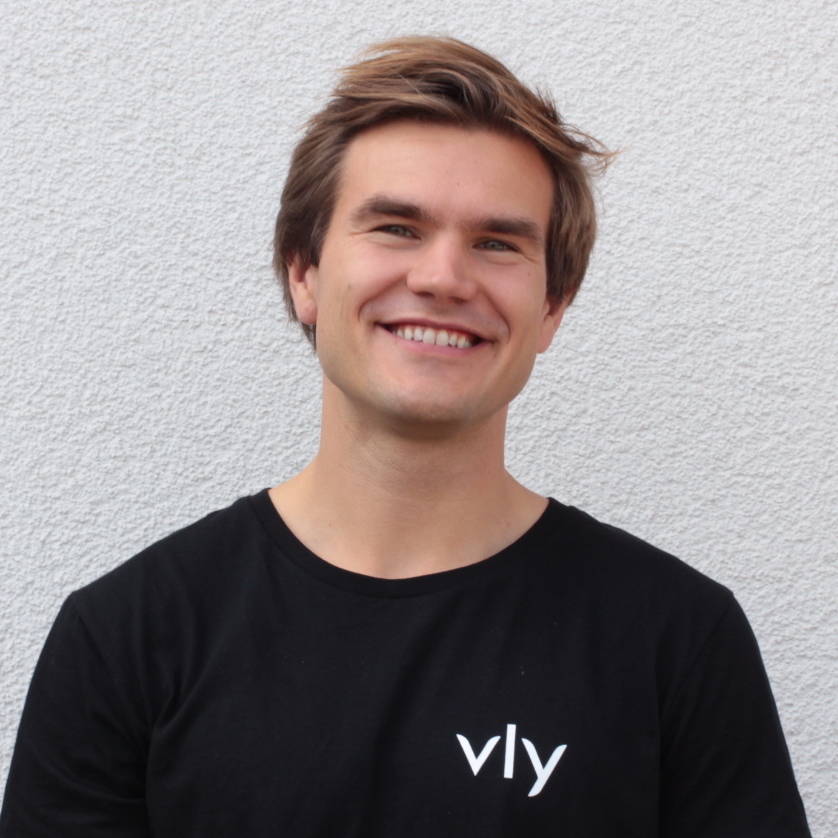 Marketing & Product
nicolas(at)vlyfoods.com
Sales & Fundraising
niklas(at)vlyfoods.com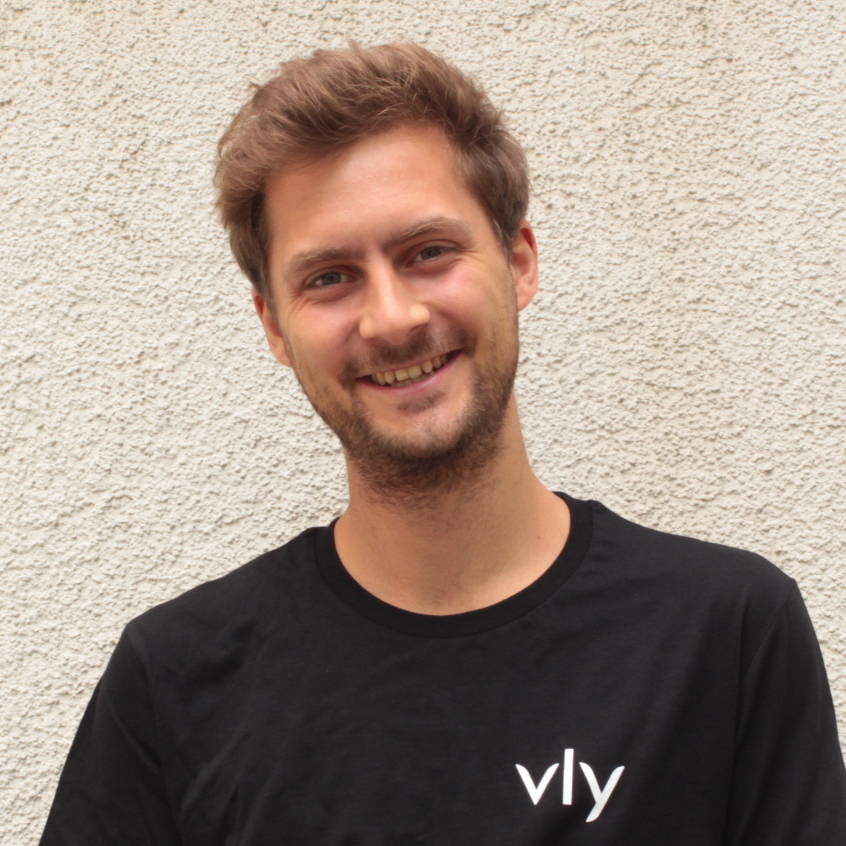 Science & Food Engineering
moritz(at)vlyfoods.com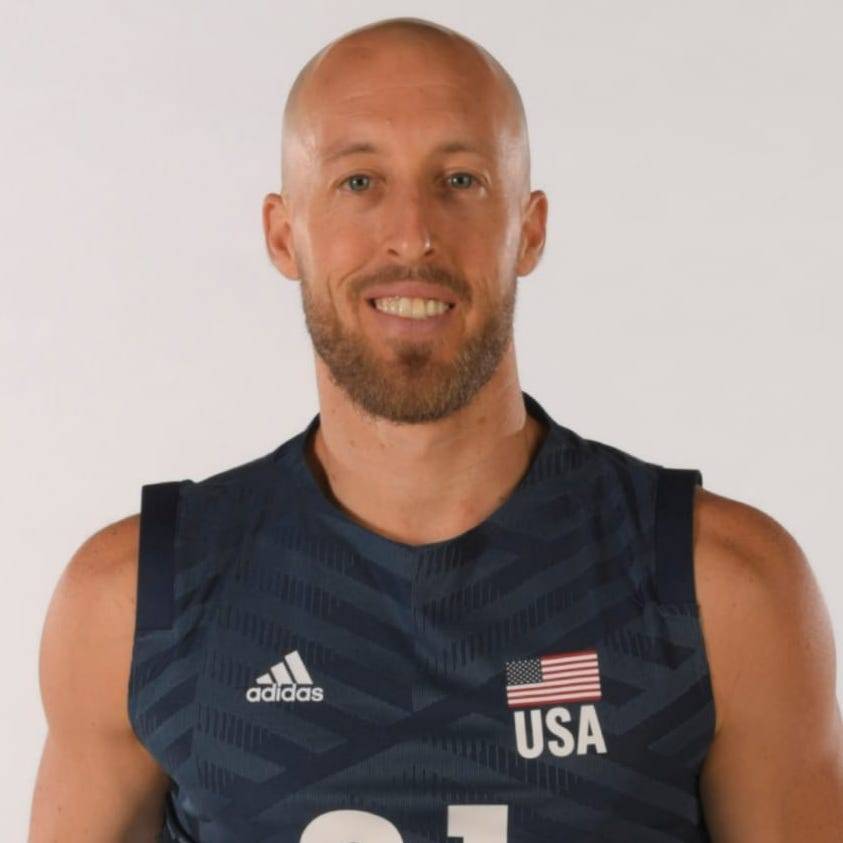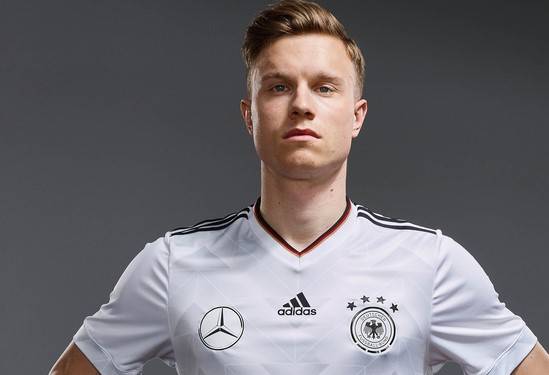 German National Team, Soccer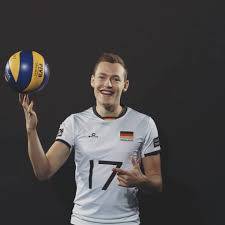 German National Team, Volleyball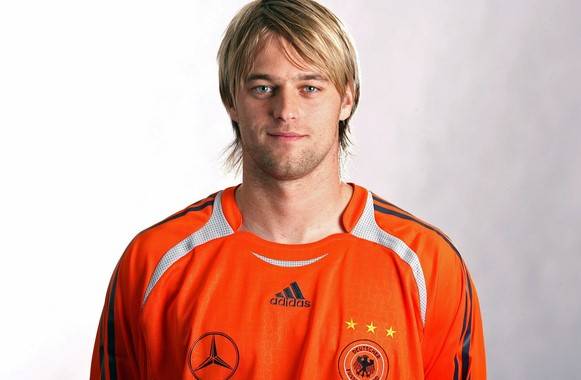 Former Goalkeeper of the
German National Team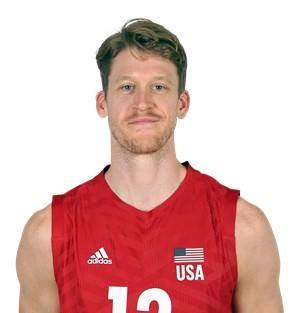 Olympian Volleyball Player