Plant-based. Protein Rich.
Vly is a herbal milk alternative based on the protein of the yellow split pea.
The future is plant-based, and we aim to develop the healthiest, most advanced,
and most sustainable milk alternatives in the world.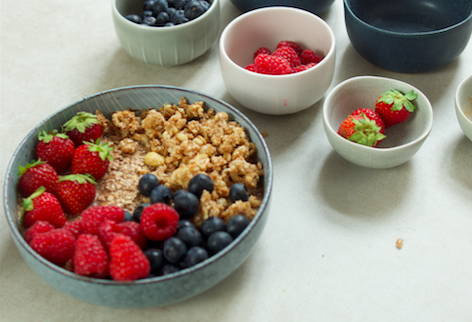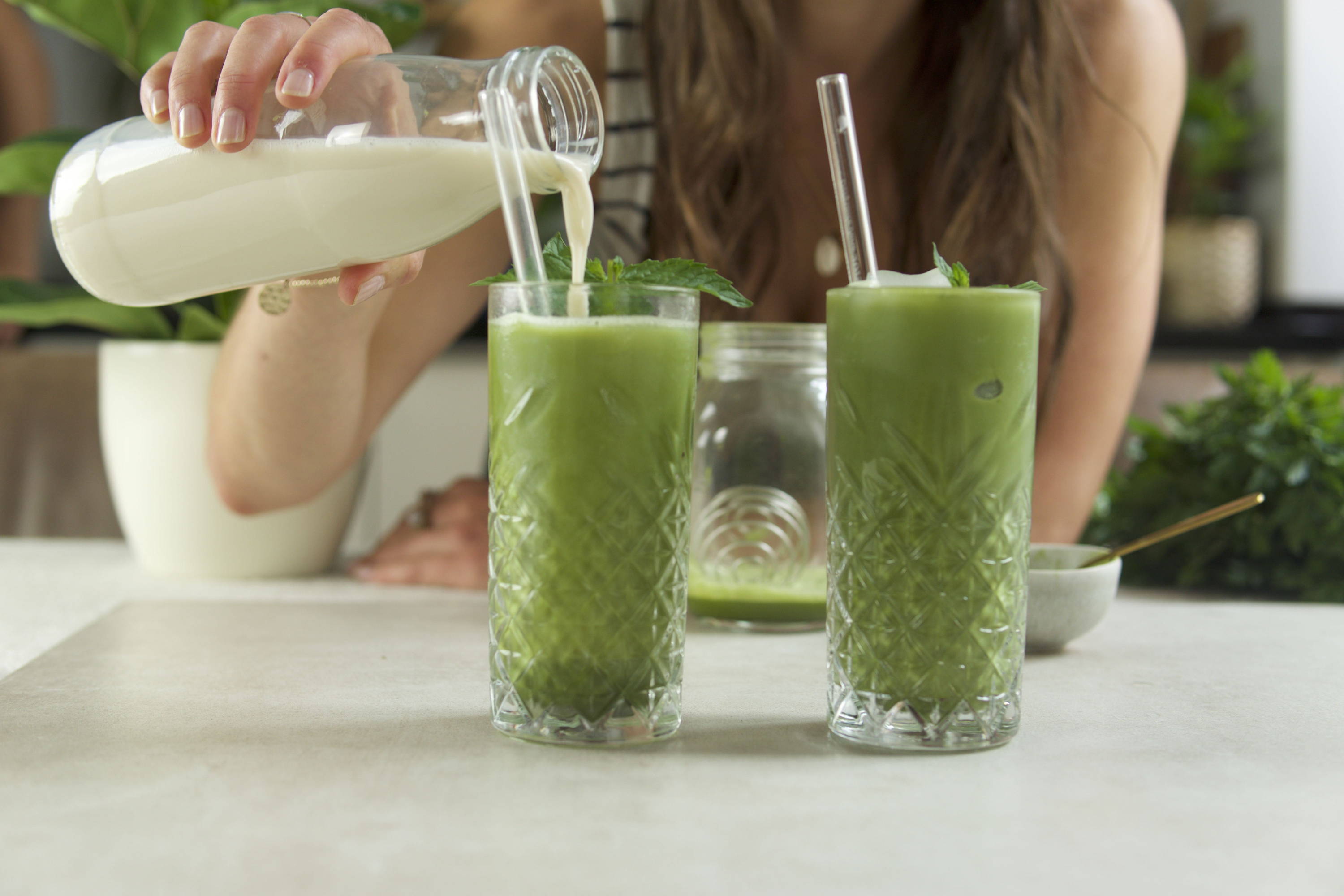 Our mission is to develop plant-based products in order to accelerate the transition from animal to plant protein - for improved health for humans and less harm done to planet and animals. Our dairy products are based on the protein of yellow split peas.
By siding with Vly, you are supporting a better you, supporting a healthier environment,
and saving animals lives.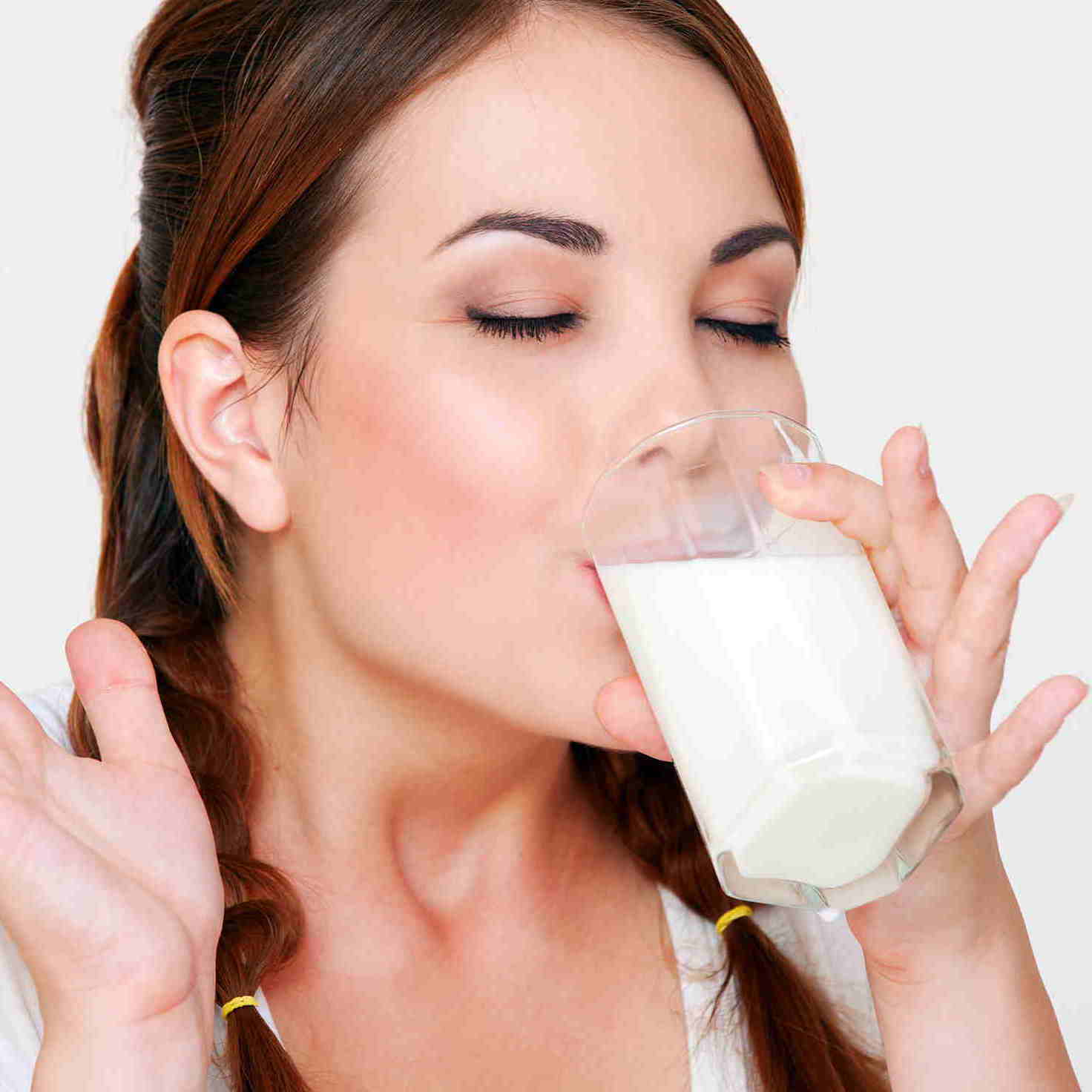 The Future Is Plant-Based
We won't stop at milk.
We won't stop at quark.
In fact, we will never stop until the
food that our society eats brings
out the best of us.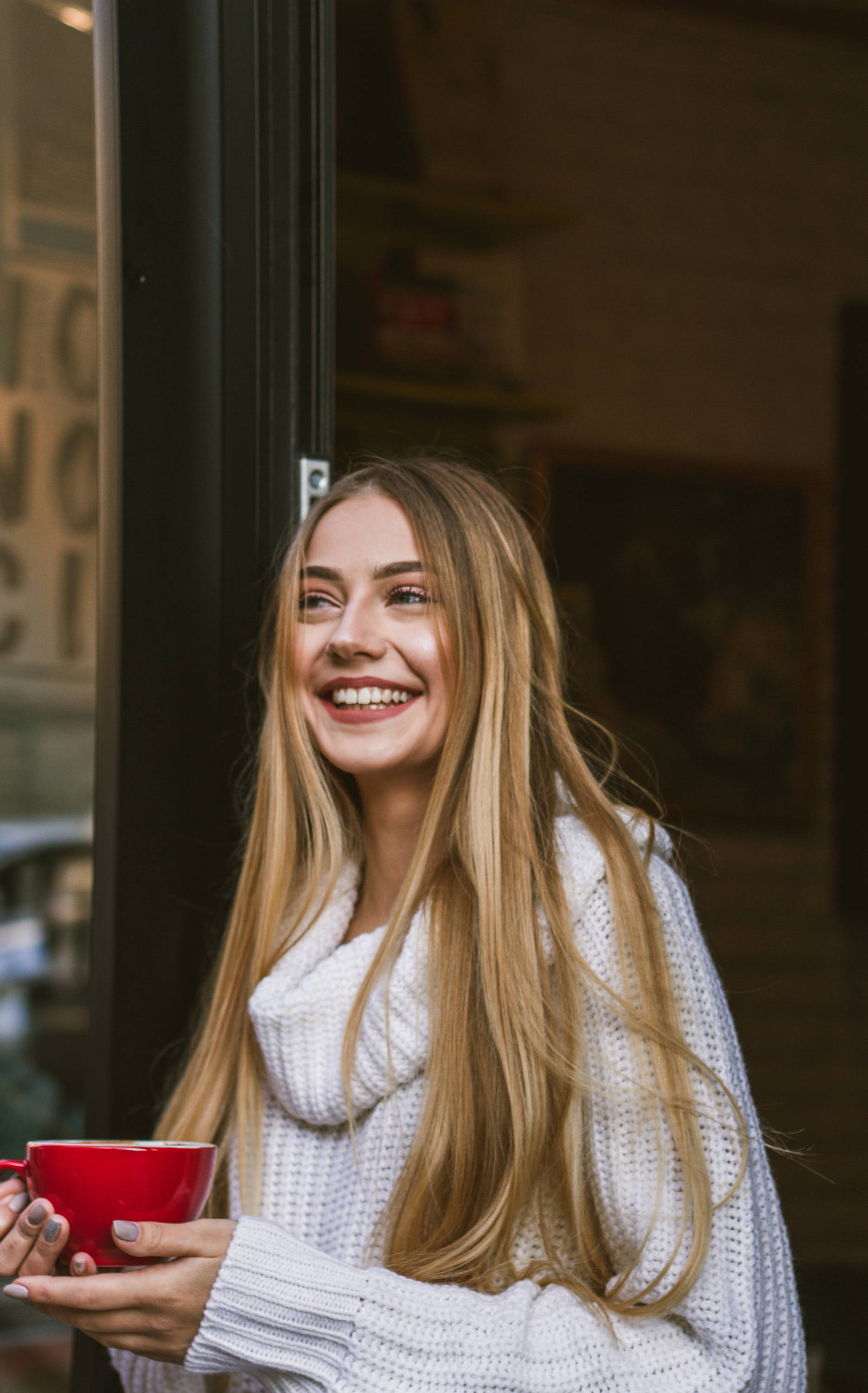 Click here to edit. Lorem ipsum dolor sit amet, consectetur adipiscing elit, sed do eiusmod tempor incididunt ut labore et dolore magna aliqua. Ut enim ad mini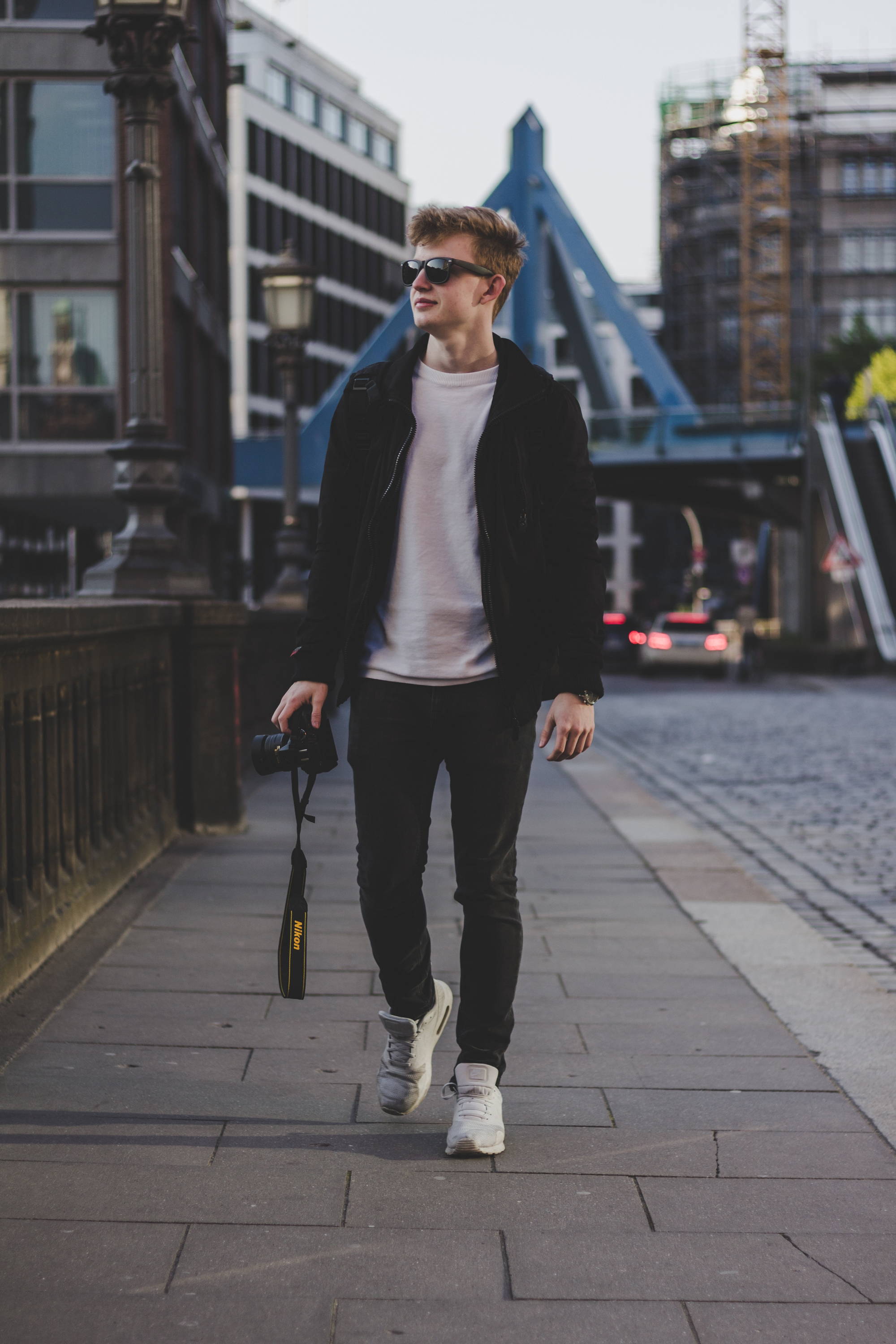 Click here to edit. Lorem ipsum dolor sit amet, consectetur adipiscing elit, sed do eiusmod tempor incididunt ut labore et dolore magna aliqua. Ut enim ad minim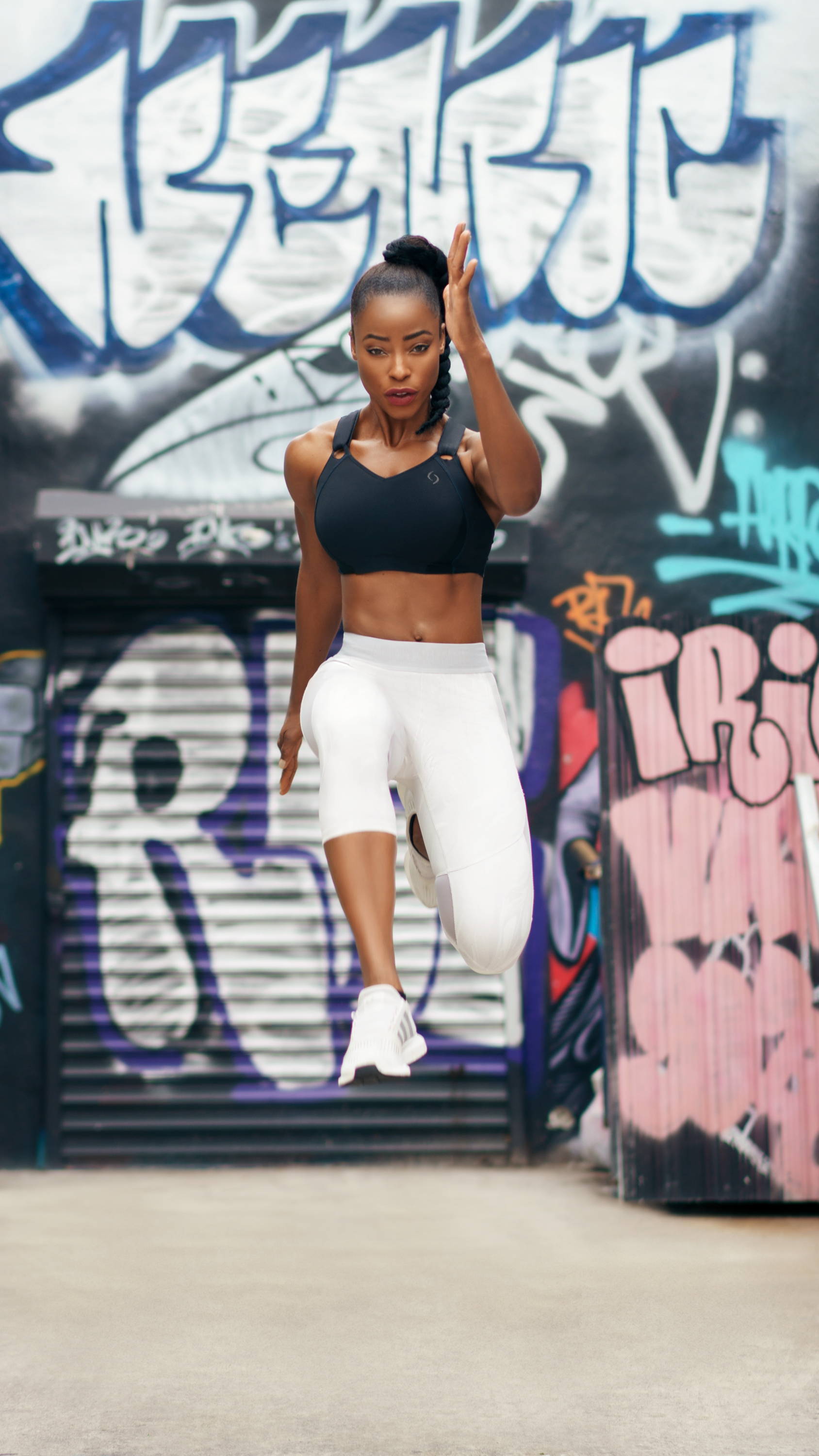 Click here to edit. Lorem ipsum dolor sit amet, consectetur adipiscing elit, sed do eiusmod tempor incididunt ut labore et dolore magna aliqua. Ut enim ad minim veniam, quis nostrud exercitation ullam