All the sweetness, without any guilt!
It's ice cream, just nicer!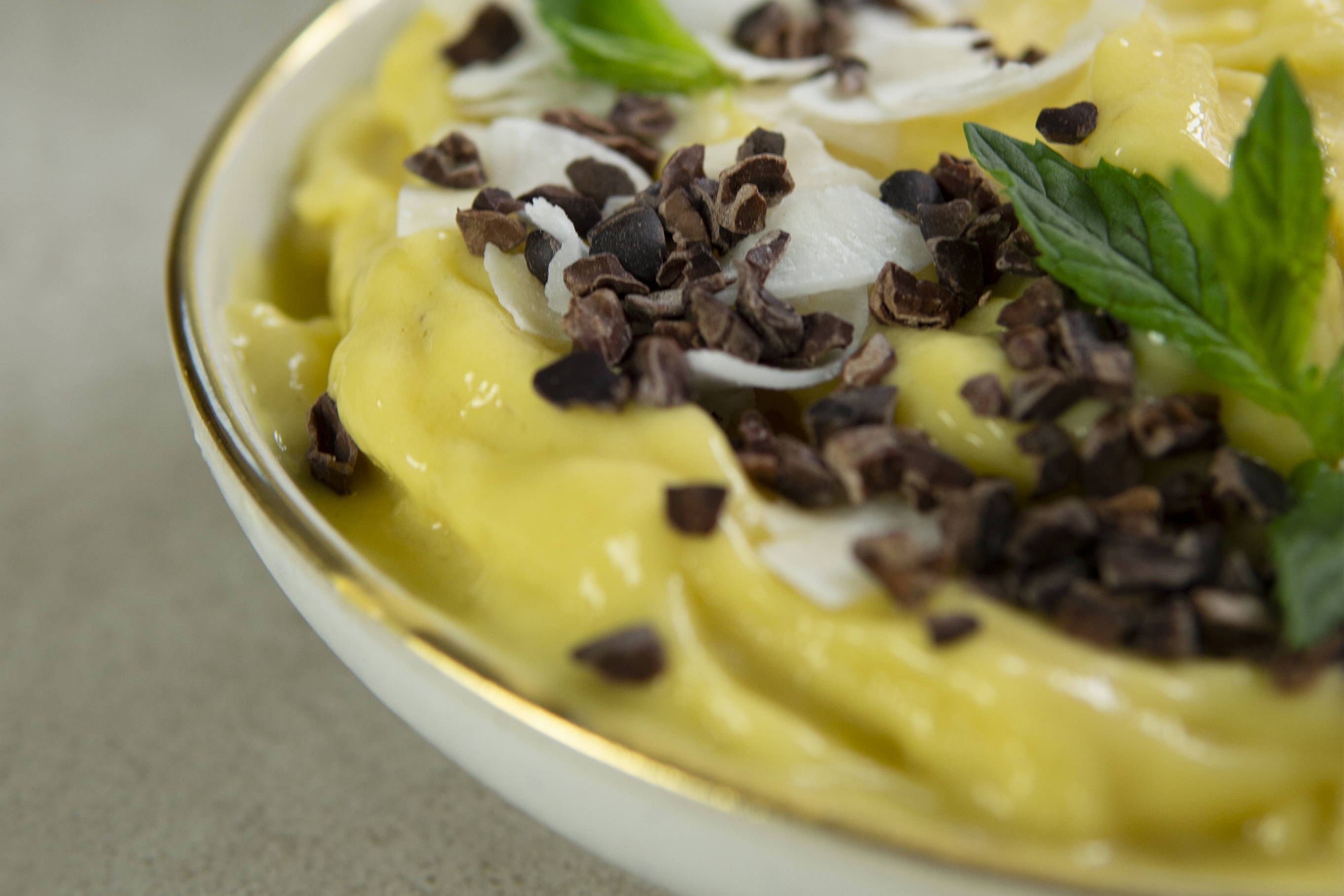 Ingredients:
dash of vly milk
2 frozen bananas
handful of frozen mango chunks
-
1) Add all ingredients together into a blender.
2) Mix thoroughly until they combine to an even mass.
3) Optionally, you can garnish your nice cream with
toppings of your choice, such as coconut flakes.
4) Freeze for later, or enjoy instantly for maximum freshness.