the next
generation
of dairy
Plant-based, protein rich.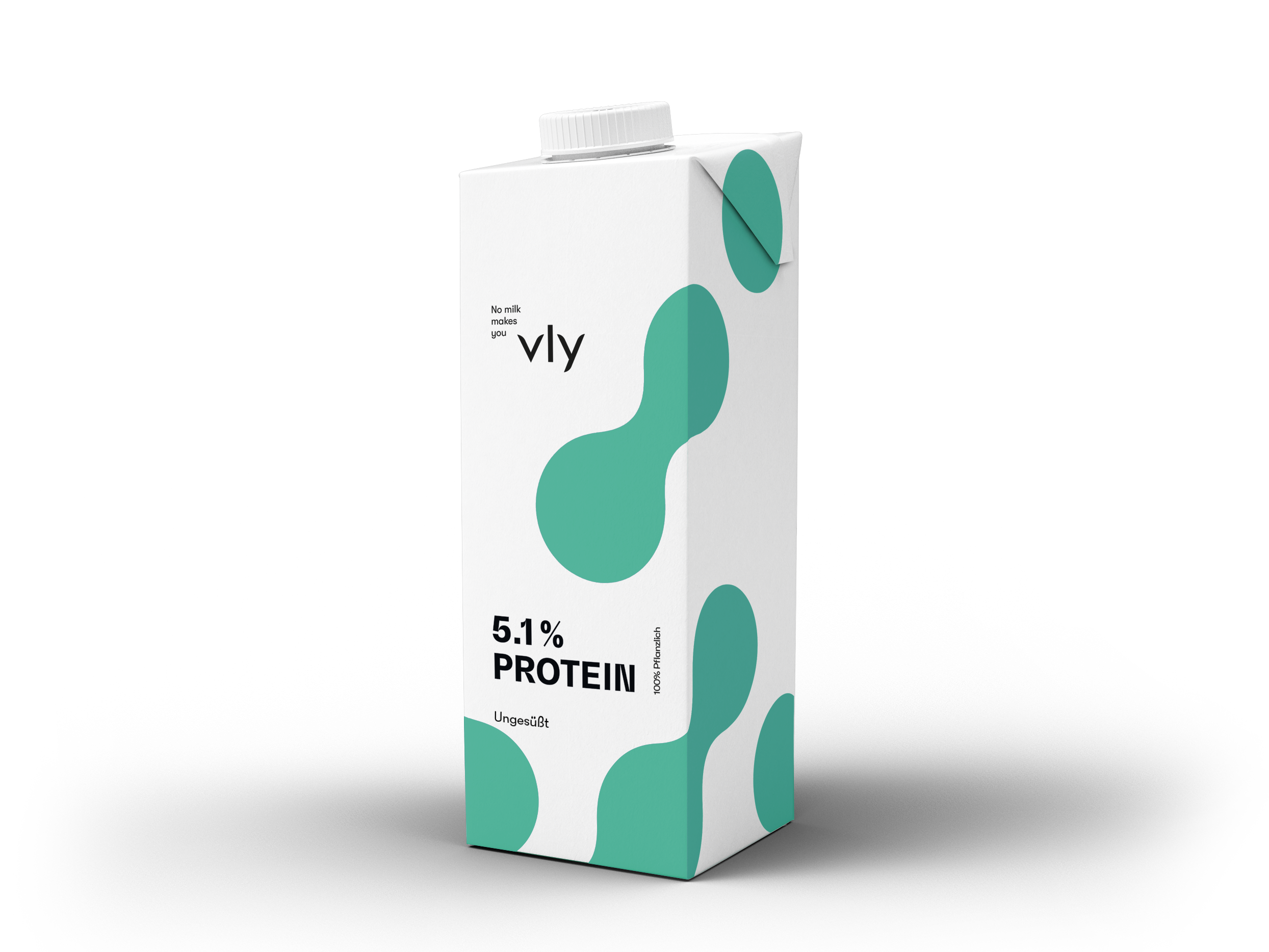 the future is
plant-based
We won't stop at milk.
We won't stop at quark.
We will never stop, until the food, that
our society eats, brings out the best of us.

Nutrition should make us thrive. However, our current food system does neither us, nor our planet any good. We aim to change this by developing the healthiest & most sustainable dairy alternatives in the world–based on pea protein.
Side with vly and support a better you,
a healthier planet, and happier animals.
let's show you
how to vly
A true all-star for healthy meals.
Let us inspire you with some
of our favorite recipes.