As well as serving to better
the human body, vly is mindful
of animals and the environment.
Created for the ambitious:
We only select the best ingredients, with the goal to enable you to maximise your potential. Therefore, vly is the beginning to every champion's breakfast.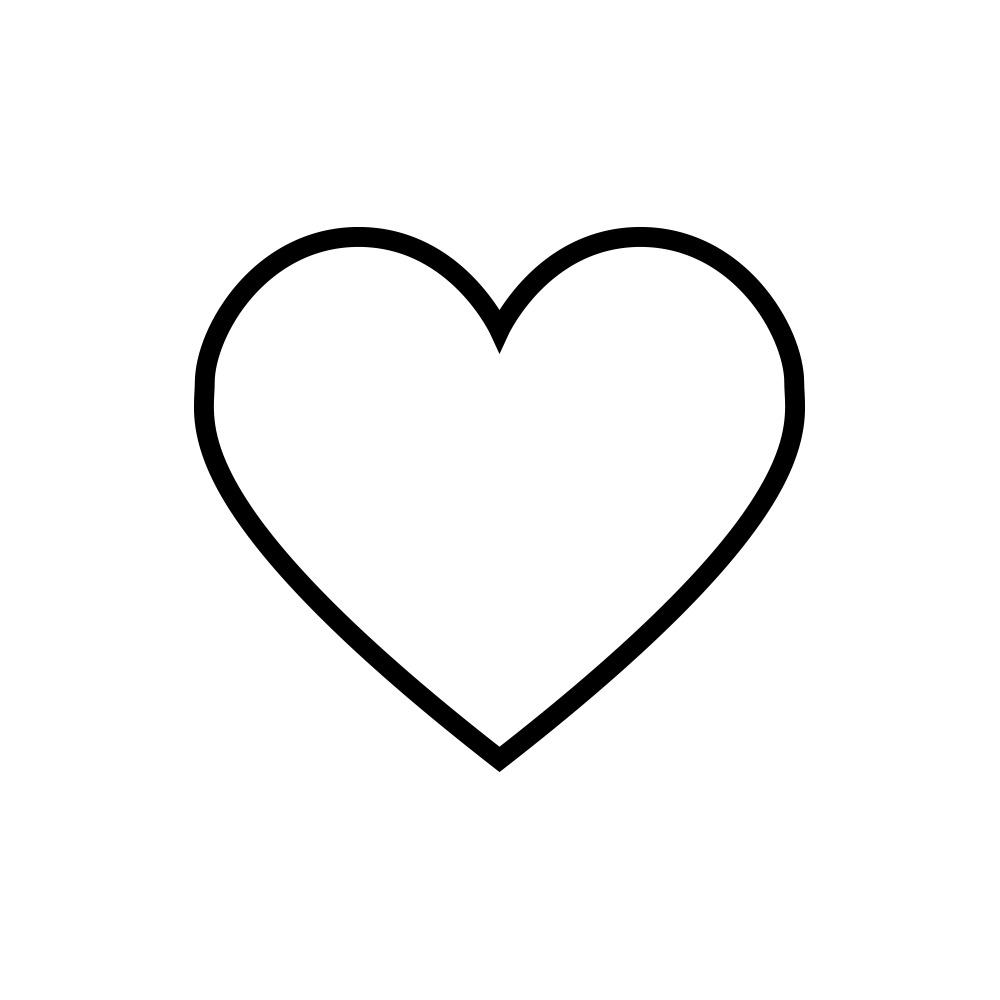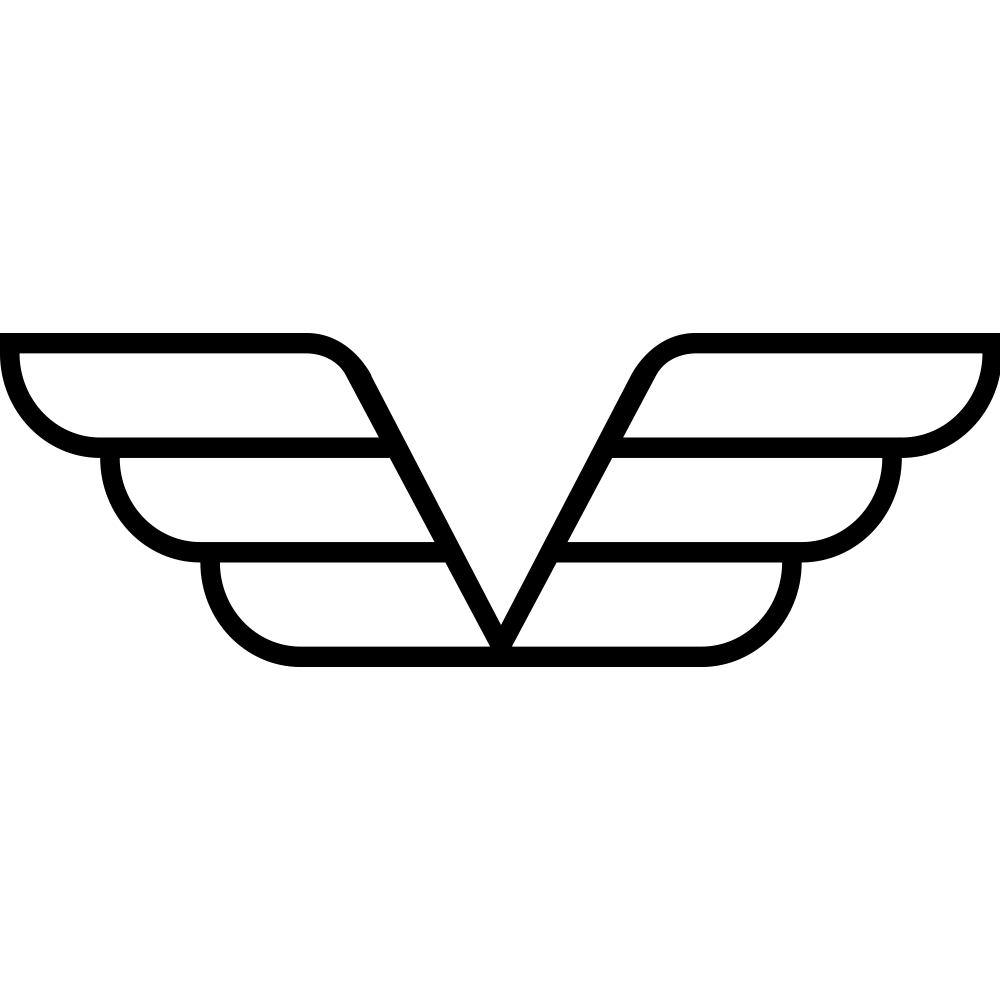 The production of cow's milk
takes 25x more water than ours.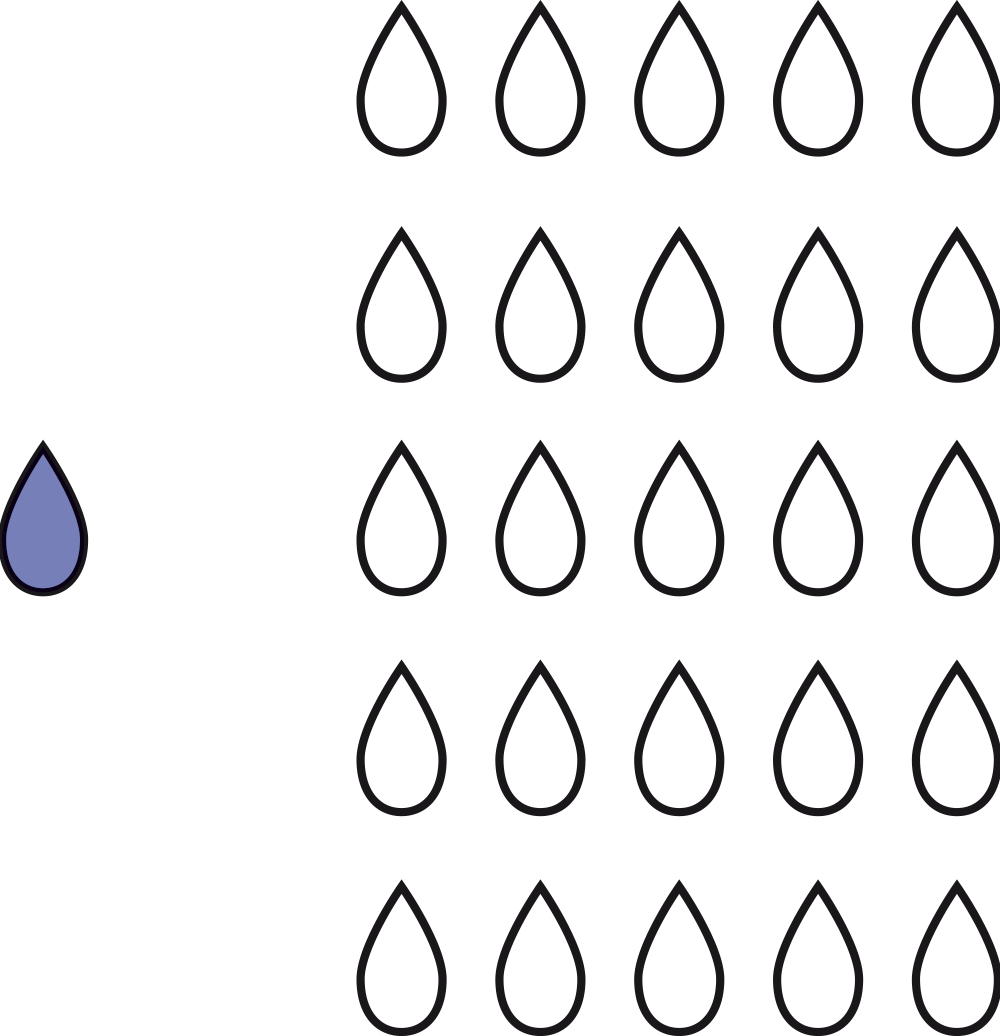 We only use about 1/4 of the CO2 emission compared to dairy milk.